I LIKE this blanket.
Here's why:
I am certainly not the first one to speak of this blanket. Talk about a C L A S S I C. Introducing a blanket that needs no introduction...the the Hudson Bay Point Blanket.
I had my first encounter with this blanket when I worked at L.L.Bean as an art director for their Home catalog. I was immediately smitten. It's made of thick cream-colored wool with dyed bands of bright, bold colors and it makes me smile. It is so cozy, SO RETRO, and makes any room feel a little bit "campy". Like, with this blanket, I am immediately carried away into an imaginary crisp cool evening under the stars smelling like camp fire. (welcome fall!)
A little history lesson (I will be brief)...Unbeknownst to me when I first laid eyes on it, this blanket goes way back to the early 1800s. First found in Canada, these were popular with Native Americans as they were known for their ability to stay warm even when wet. Fast forward two hundred years later these iconic blankets are part of North American history. The Glacier National Park Blanket is a very similar blanket which is said to be sold a bit later in the early 1900s. There is so much more information on these blankets in books and online so if you are interested in more of the historic aspect, feel free to google it! Check out this book at Amazon—
But honestly, I just like it because of it's bold pattern which can warm up any room. It's reminiscent of Mondrian to me...(was he a fan of this blanket too?)
It's pattern is so infectious, it has been repeated in many different ways, on many different items from fashion to form—and they all work.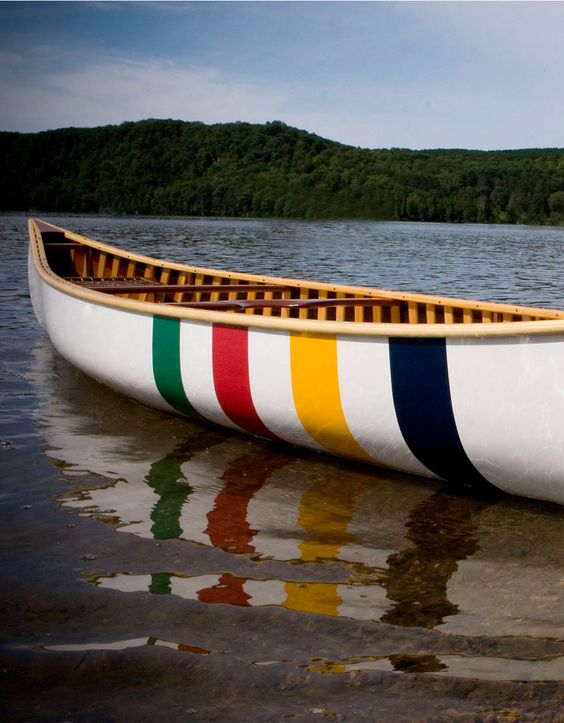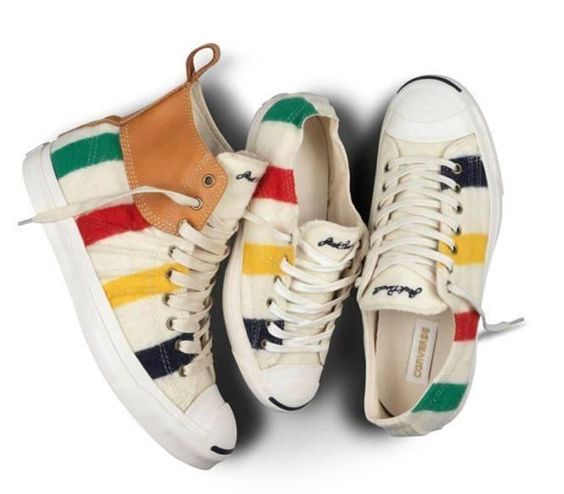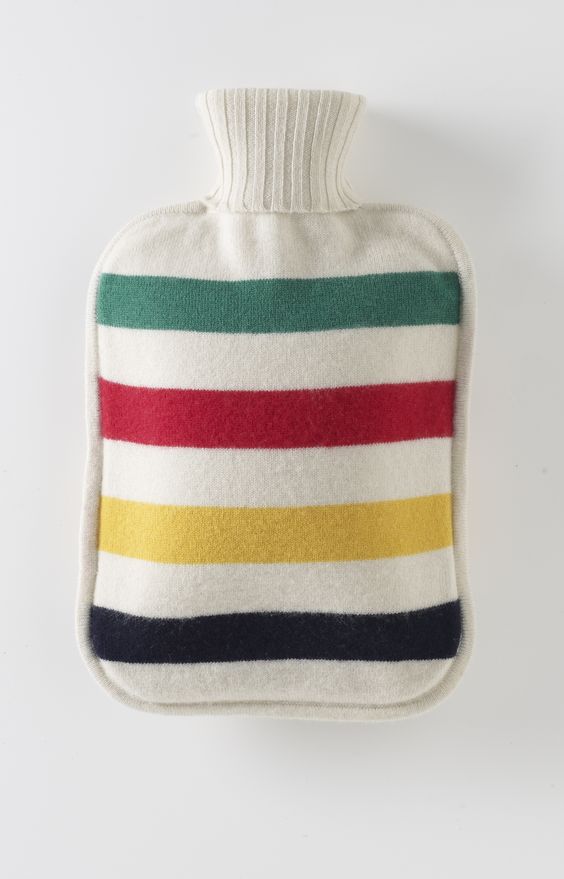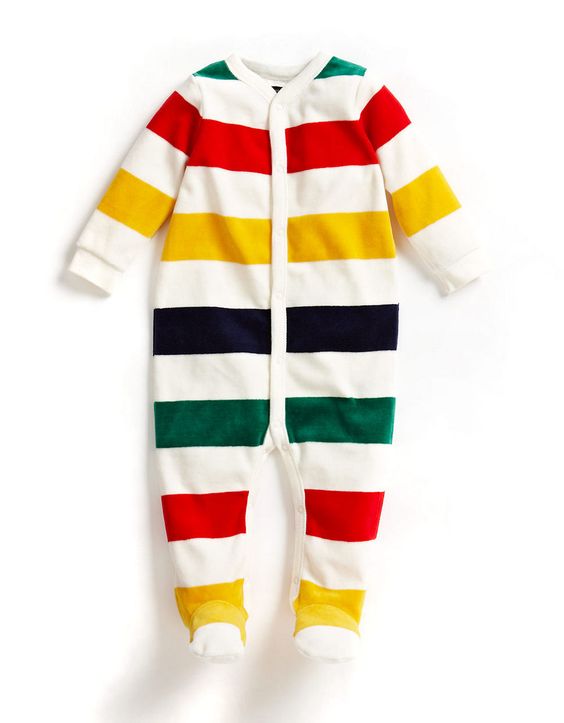 After spending some time researching images of how to use it in a room...I have decided I need to get one of my own ASAP. Even when you think your room is too chic for this blanket (guilty!), it really fits in no matter your taste, and that is why I like it.