I LIKE these mirrors.
Here's why:
Mirrors. Everyone has them.
Whether one is glued behind the bedroom door for proof that you're not having a fat day or above your bathroom sink to pluck your three chin hairs. These guys are U S E F U L. And nowadays, most people know to use decorative mirrors to open up a room or make it appear bigger. With any shopping excursion to your local home decor store (FUN!), you will find a plethora of framed mirrors to choose from. So how do you choose?
Well... before you go buying that mirror, I will urge you to think twice about that framed piece of reflective aluminum glass.
ENTER... the idea of the FRAMELESS mirror. I don't need to say much about these as the pictures speak for themselves...but going frameless will go a long way in making your space more contemporary, and even fits the rules of decluttering. (see I LIKE decluttering.)
You can go modern, with clean glass and edges...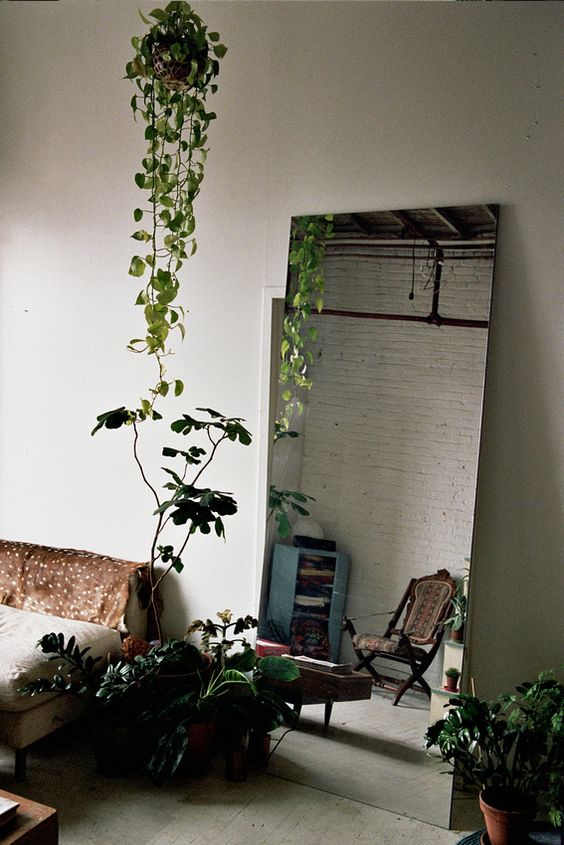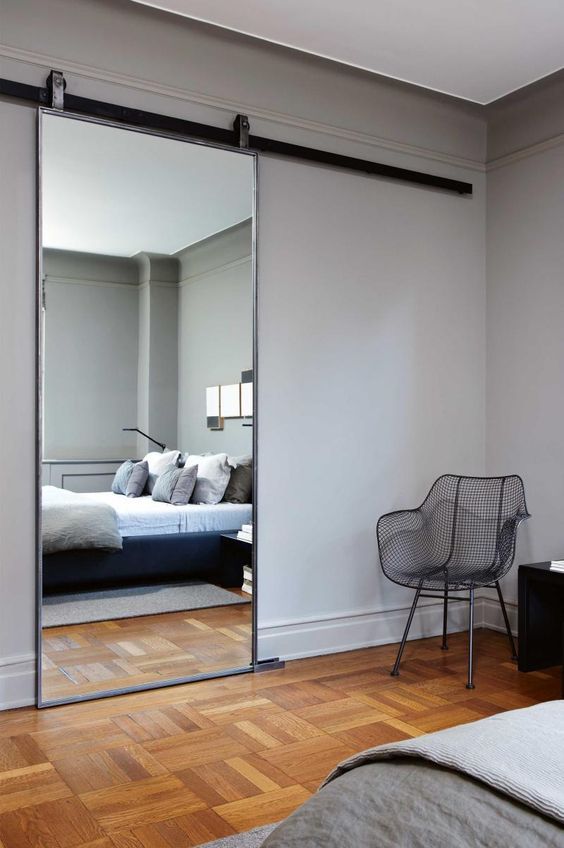 Or go vintage with decorative cuts and worn edges....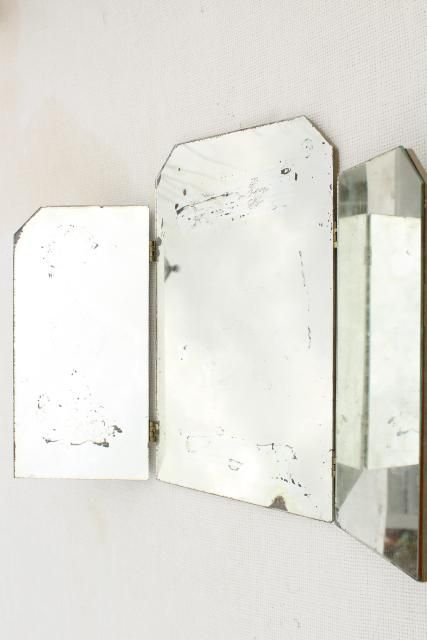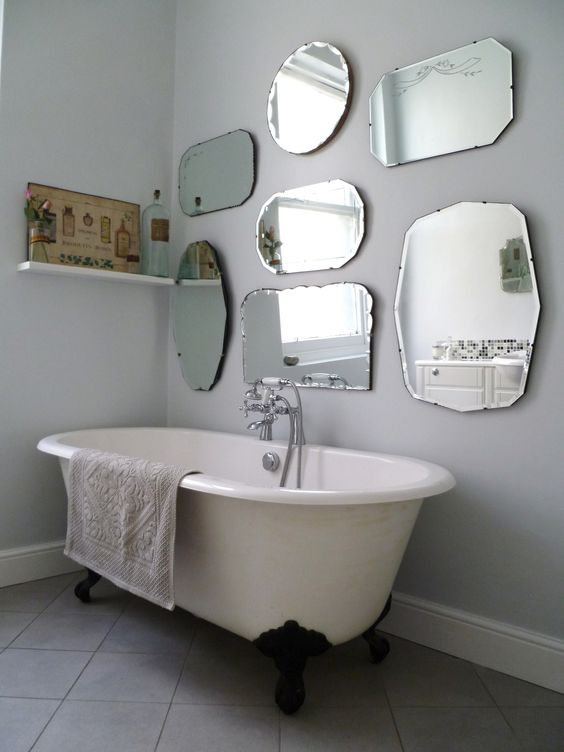 Whatever type of frameless mirror you choose, you won't regret it. So go forth Fellow Likers...FREE YOUR REFLECTION! Go frameless!